Myalgic Encephalomyelitis/Chronic Fatigue Syndrome (ME/CFS) is a serious multi-factorial long term physical condition that affects over 200,000 Australians.
While the primary symptom of ME/CFS is the failure to recover after minimal physical and mental activity, (post-exertional fatigue), secondary symptoms include:
Sleep disorders – poor sleep or changes in sleep patterns.
Pain- muscle, joint- and / or headaches.
Neuro-cognitive dysfunction- significant impairment of short-term memory or concentration ability.
Autonomic manifestations – light-headedness, heart palpitations, shortness of breath, irritable bowel or nausea.
Neuro-endocrine manifestations – change in body temperatures, or intolerance of heat or cold and stress.
Immune manifestations – flu-like symptoms, sore throat and food sensitivities or other sensitivities.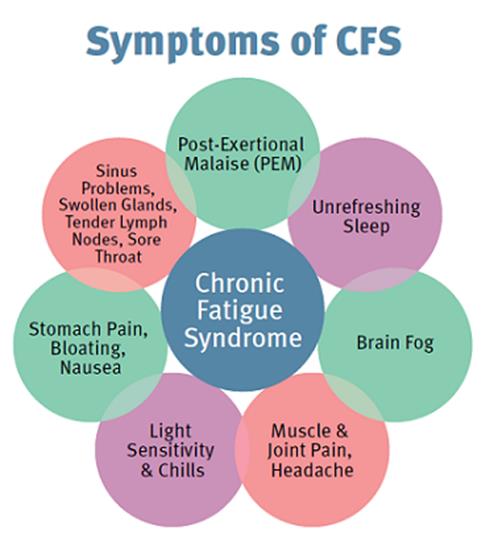 While there is no known cure, ME/CFS is managed to improve health outcomes. For Australians, care is provided by multi-disciplinary management programs, usually based at General Practice clinics. The best outcomes are achieved by tailored, multi-disciplinary management with a combination of pharmacological and non-pharmacological approaches.
For further background information on the different names and diagnostic criteria, go to http://www.meassociation.org.uk/about/ . Organisations around the world are working together to pull together information to support providers and patients to access best-practice management and patient care to improve prognosis and quality of life, as researchers search for evidence-based diagnostic markers and management (and hopefully, a cure).
For Australian initiatives, go to http://bridgesandpathways.org.au/index.php/mecfs/mecfs-multidisciplinary-clinical-and-research-centre/ or contact bpclients5159@gmail.com to receive regular news and updates.